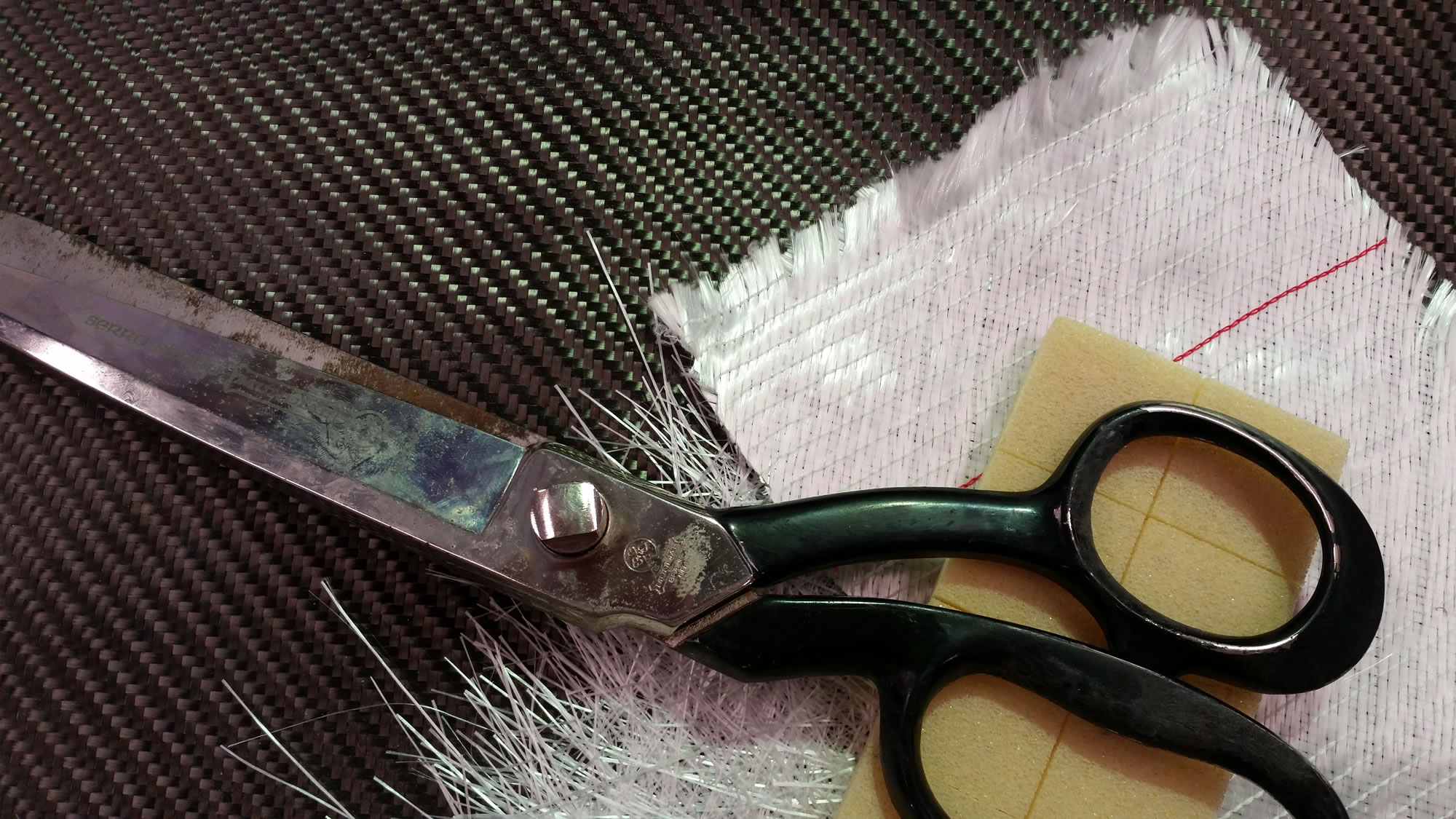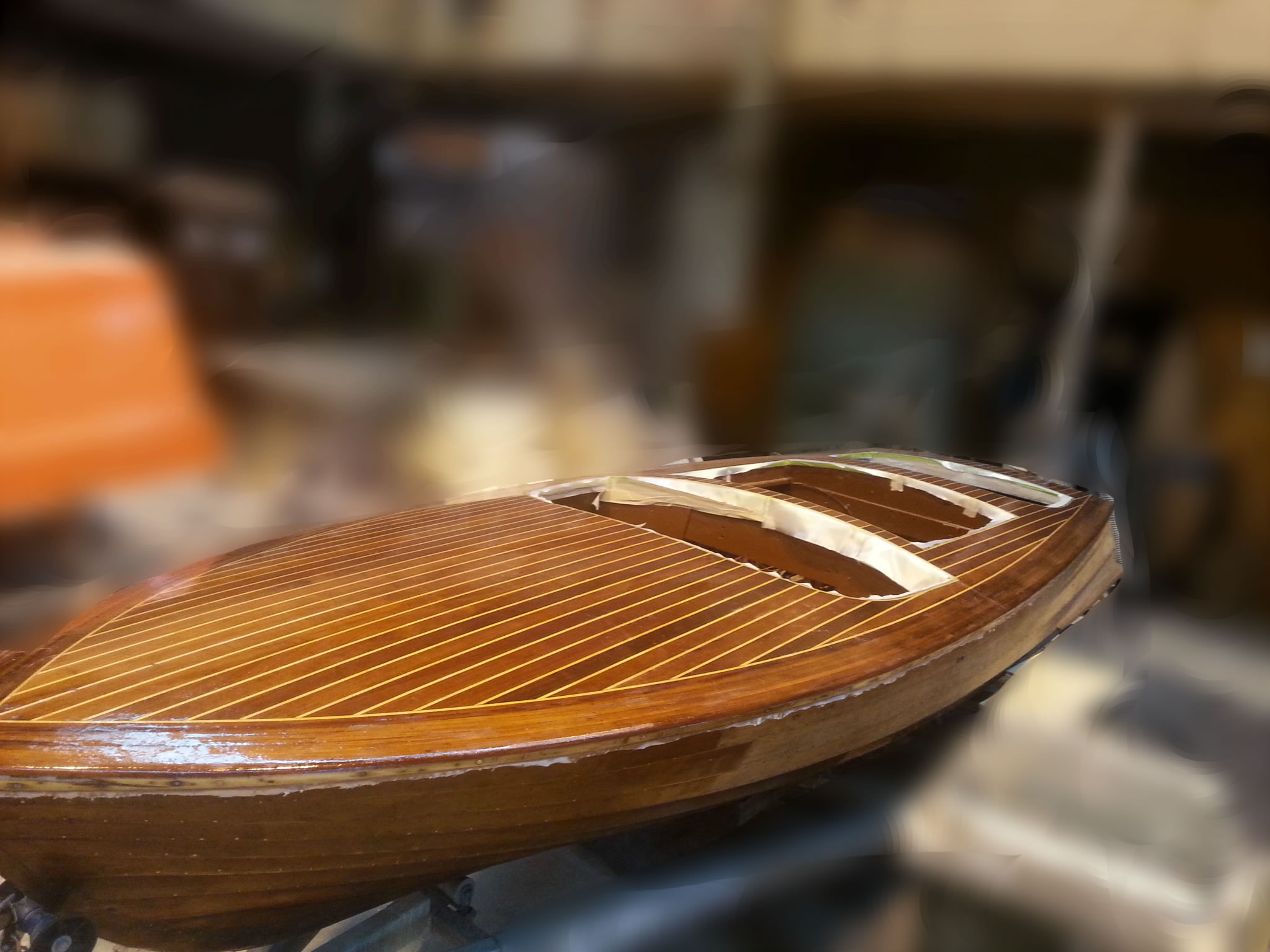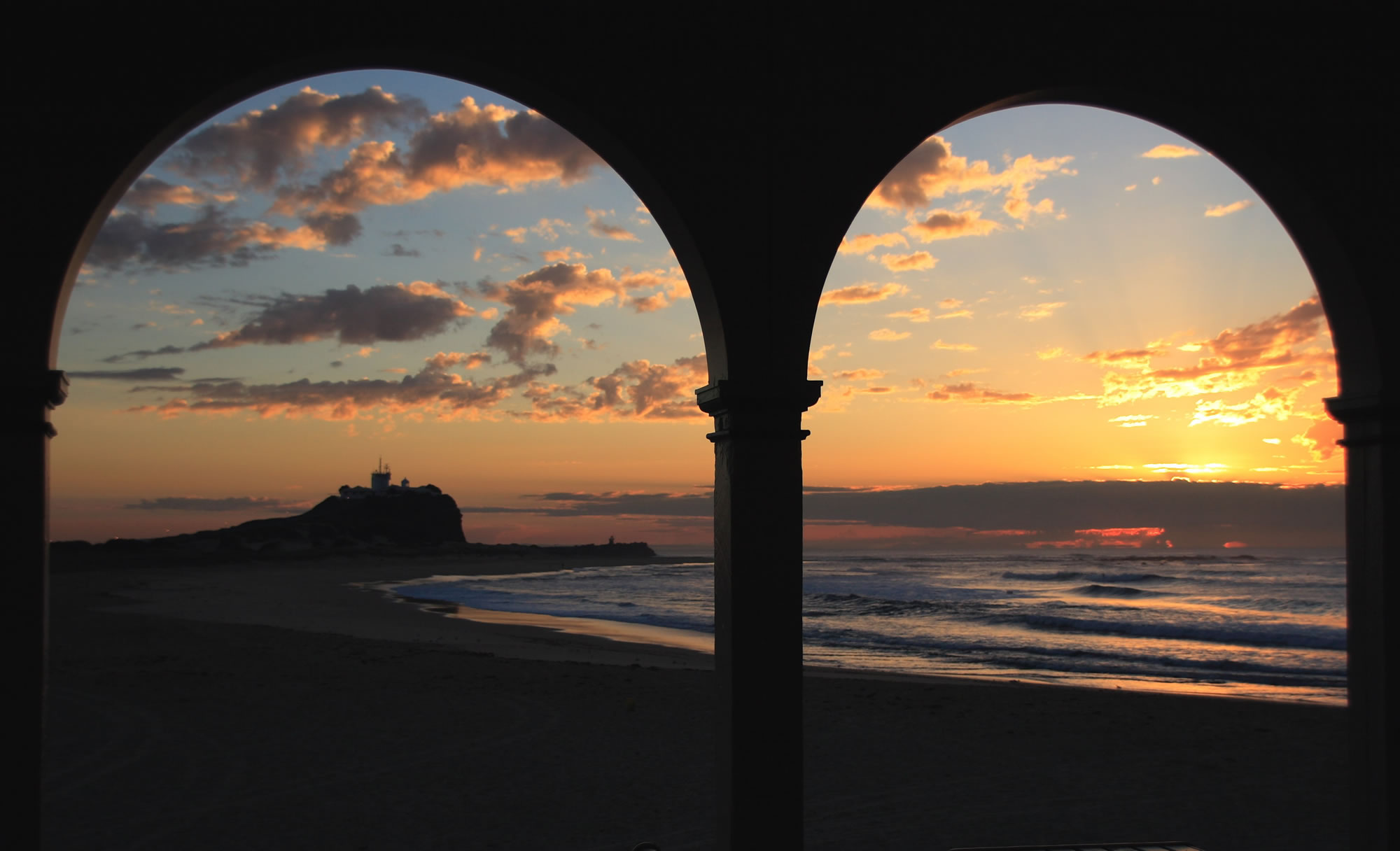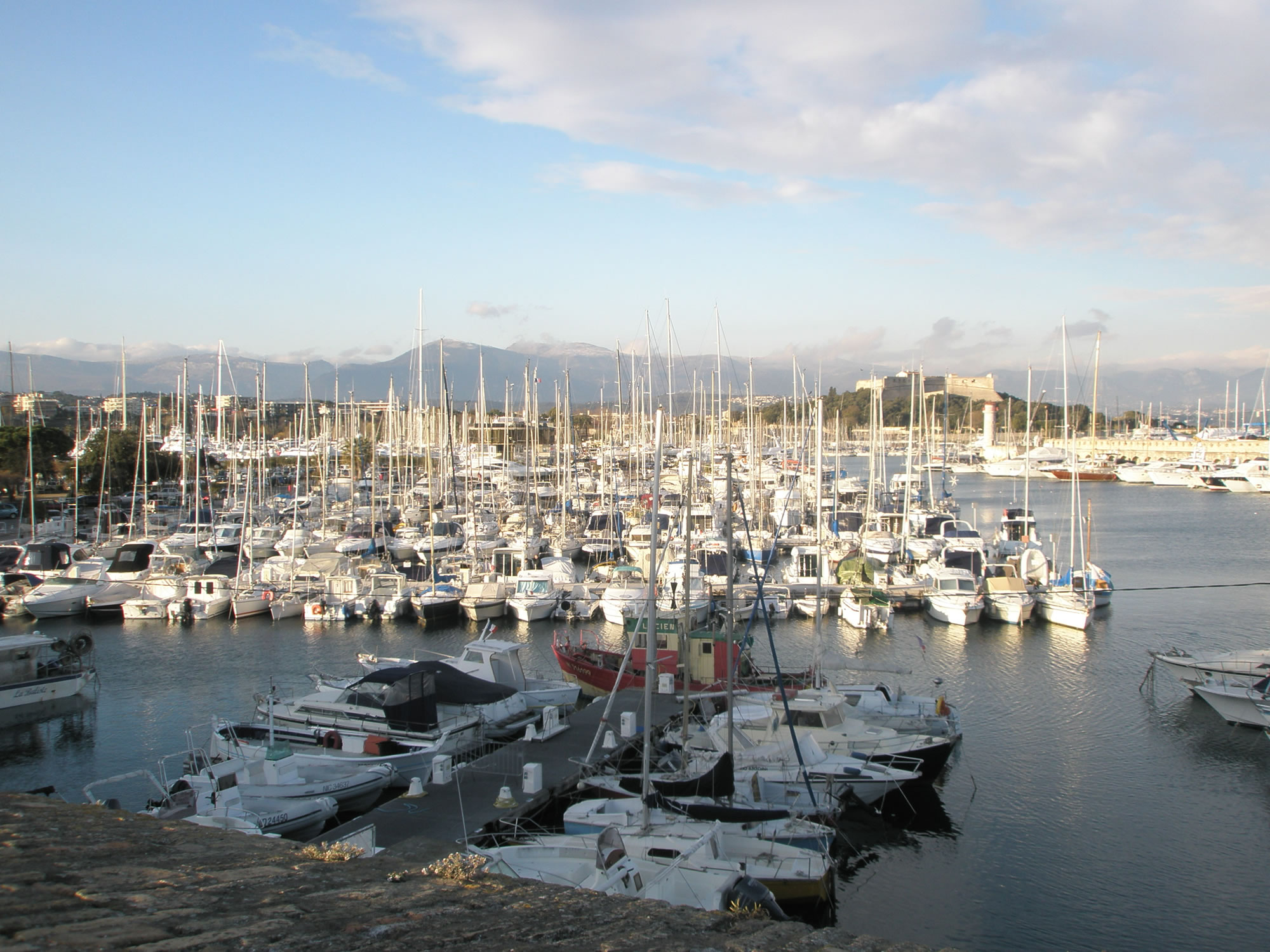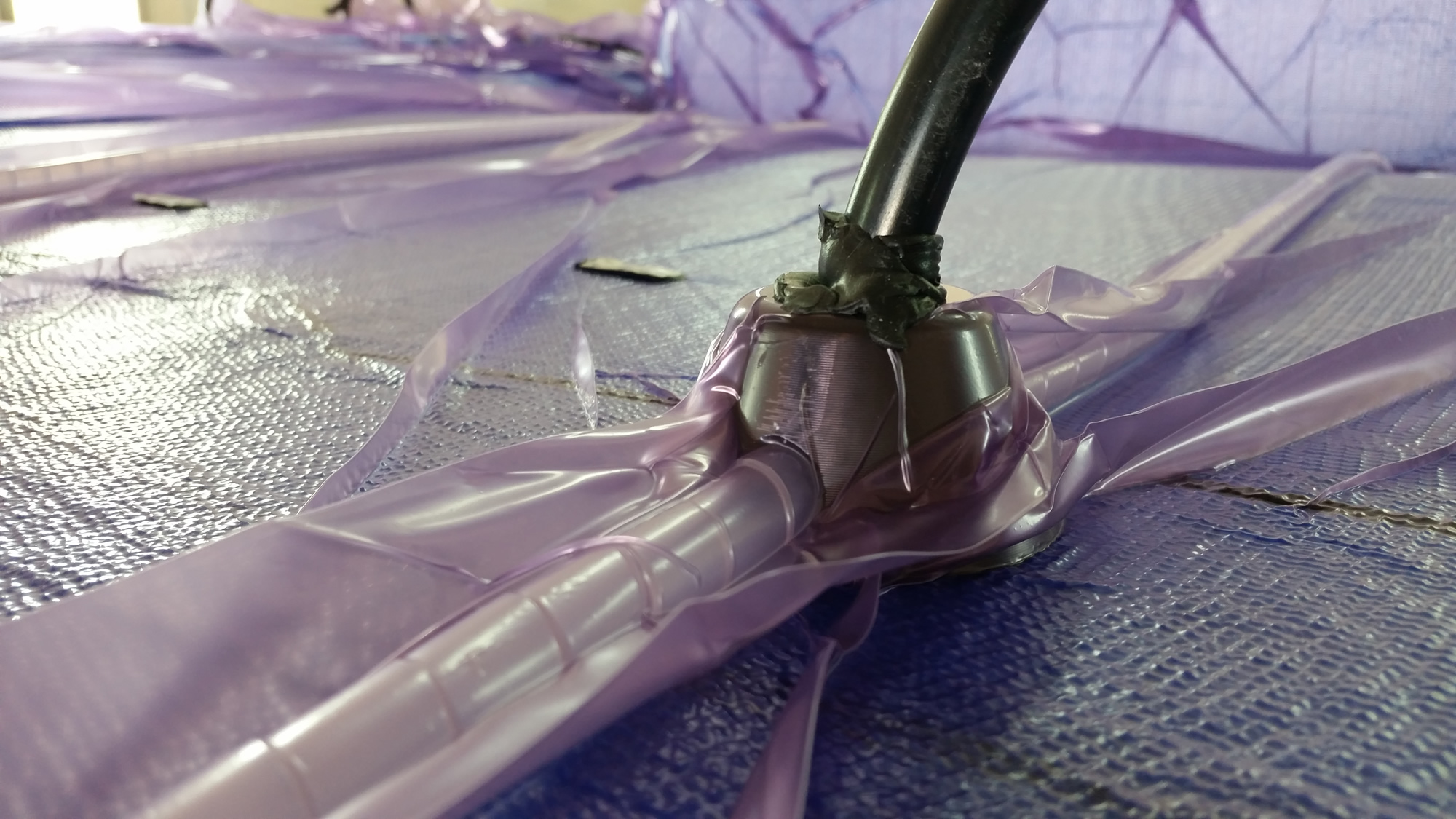 Welcome
Welcome to Hunter Boat Repairs for all of your boat and fibreglass repair needs.
About Us
Hunter Boat Repairs have an excellent reputation for performing high quality boat repairs and fabrication of fibreglass and timber products. The key to our reputation is the correct preparation and the use of quality materials. With over 18 years of boat building experience, we produce consistent high quality work.
At Hunter Boat Repairs we are always in touch with the latest marine fibreglass products and processes. The combination of advanced materials and years of experience results in a high quality and competitively priced product for our customers.
Our Services
~ Transom, stringer and floor replacement.
~ Gelcoat repairs.
~ Jet Ski repairs.
~ Timber work including teak decks.
~ Insurance claims.
~ Gunwhale rubbers.
~ Perspex window installation.
~ Re-sprays.
~ Custom moulding.
~ Outboard pods.
~ Advanced composites.
~ Vacuum bag and resin infusion.
~ Fibreglass fuel tanks.
~ Live bait and kill tanks.
~ Anti foul removal.
~ Marine plumbing.
~ Re-wiring.
~ Hard tops.
~ Wave breakers.
~ Caravan and Motorhome repairs.
~ Carbon fibre bike repairs
~ Fibreglass car parts

3/26 Oakdale Road Gateshead, NSW, Australia 2290